WIKUS Saw Technology, Corp.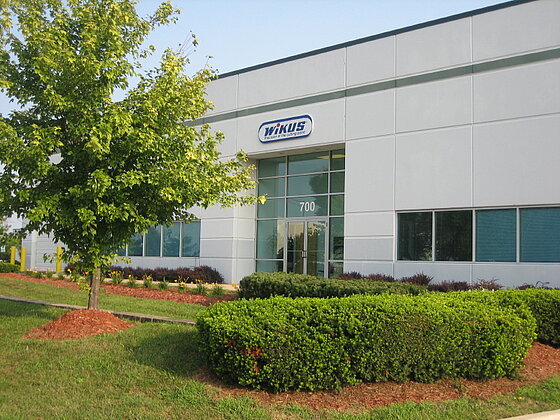 WIKUS Saw Technology, Corp. was founded in Chicago with it's branch in Los Angeles back in 1999. WIKUS has been manufacturing band saw blades to meet our customers highest demands for quality and consistent performance in their cutting applications for 55+ years. Being a leader in the development of High Performance band saw blades, WIKUS' ongoing research and development enable us to work closely with our customers, providing them the latest developments in order to obtain lower costs per cut.
We invite you to test our product, let us demonstrate our performance, compare the results and help you in reducing your cut times and consumption of band saw blades.